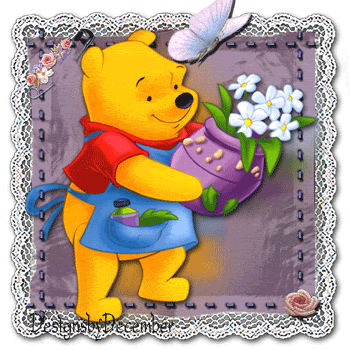 Well, here we are on day three in our new home, and it's all feeling okay, isn't it? Oh, there are little things that are buggin me, things I still have to learn and figure out...things I can't have here, but all in all, it's okay.
I feel good that we didn't wait and let AOL control our destiny, wait for them to send out more of those self serving e-mails about not wanting to inconvenience anyone! Pfffffffftttt! I'm confident that we can build another community here, because a house is not what makes a home....it is the people who dwell within. We've just moved is all.....we still have many boxes to unpack, and we have to find just the right place to put things, but all of us, as friends, our J-land family, will remain as is....and if possible, an even closer bond will be formed because of it. Our friendship is the heart of the home, and that......AOL can't touch.
Today is going to be strange for Marv & I. We have an appointment to go to look at the first of our things , an inspection. It is the clothing section, it contains our clothes, coats, bedding, towels, purses, shoes, luggage, etc, etc. They have all been cleaned, and we will get to see what survived the soot & smoke, and what did not. Some items, like from the basement, or in our bedroom....didn't even get sent, they got burned up or tossed. But others....we shall see. It is just in time, as we leave for Florida to visit Mandy in about 22 days....we needed to know what we had to buy. Plus, the weather is changing and we need to know about our winter coats. I have a sick feeling I lost both of mine, as I usually hung them downstairs in the off season to free up space in the closet. Anyhow, just walking in and seeing all our personal items is just going to be different, not sure what kind of feelings will be involved with it.
So, I will update either later tonight or tomorrow and let you know what we found.....keep your fingers crossed.